HOUSING
[EDUCATION]
FOR ALL!
The affordable housing crisis is at a tipping point, Housing for All is part of the solution
In Columbus, the affordable housing crisis is growing. The economic impact of the pandemic destabilized and displaced families while underscoring the need for us to move boldly towards affordable housing solutions. The City of Columbus is committed to ensuring every resident in Columbus a safe, decent, affordable place to call home.
In 2021, Councilmember Shayla Favor, chair of the Housing Committee championed the "Housing For All" legislative package, which passed in 2021. The package which focuses on dismantling the systems that have perpetuated racism and inequity within housing work to advance fair, affordable housing by protecting renters from income discrimination, providing security deposit payment options, and requiring landlords to provide rent receipts. The Housingfor All Education Campaign is a community-wide movement to ensure tenants and property owners alike are aware of their rights and are in compliance with this legislation.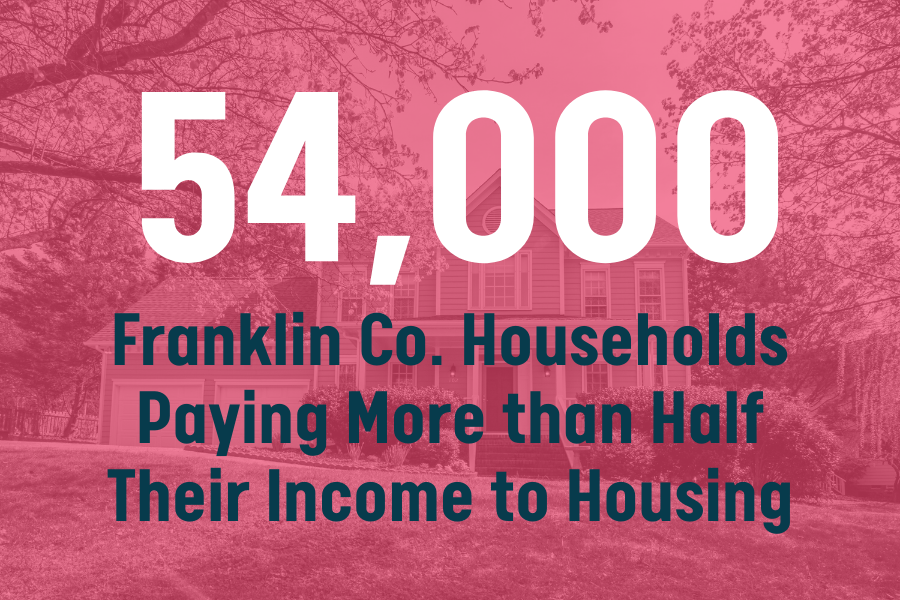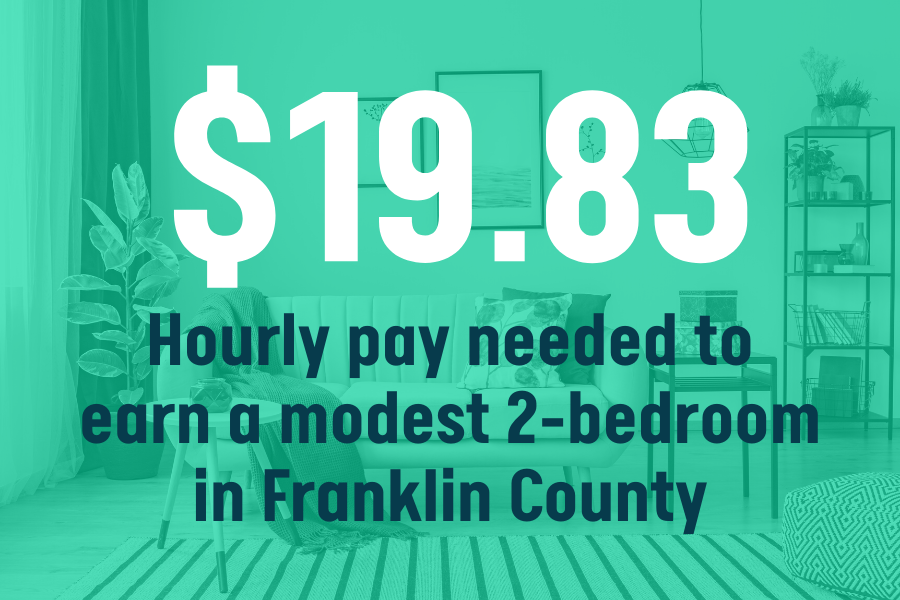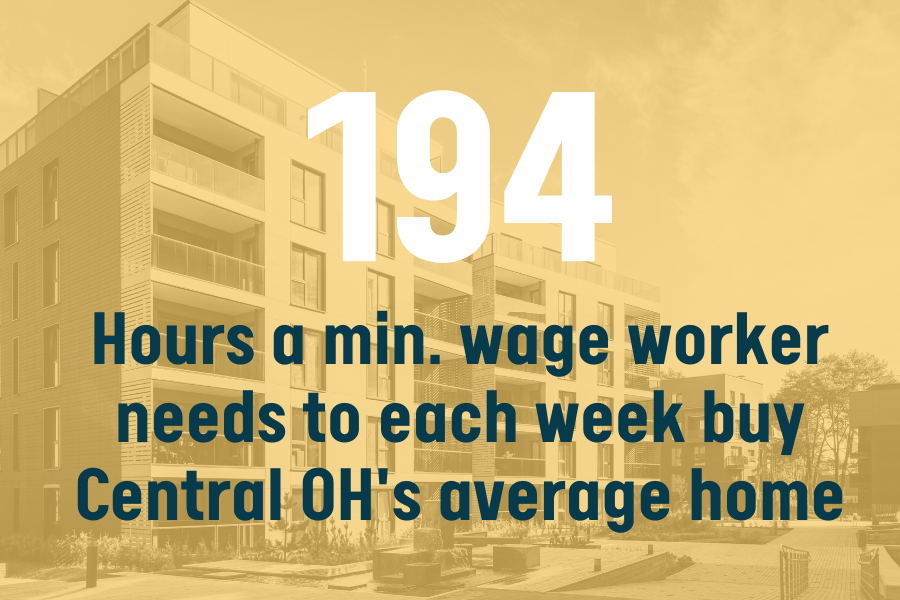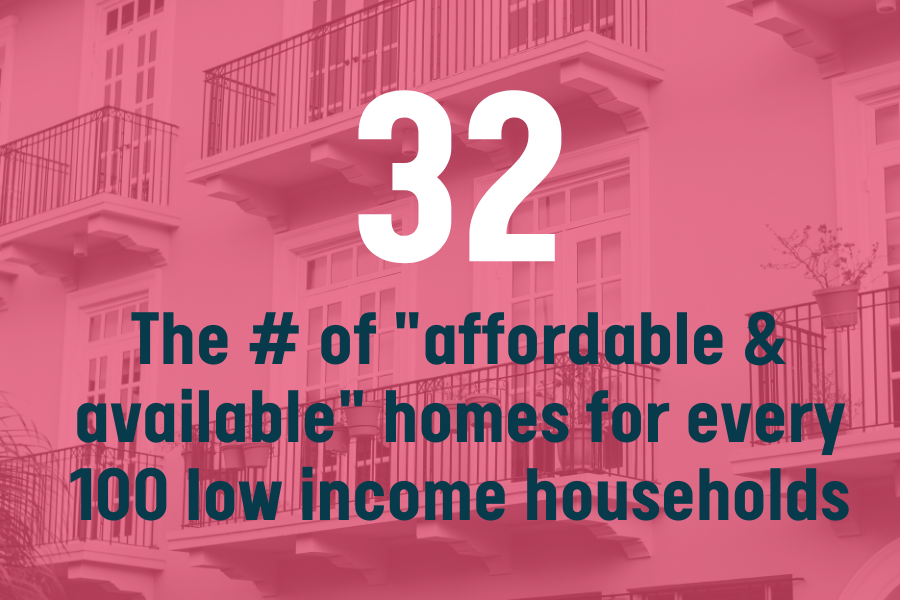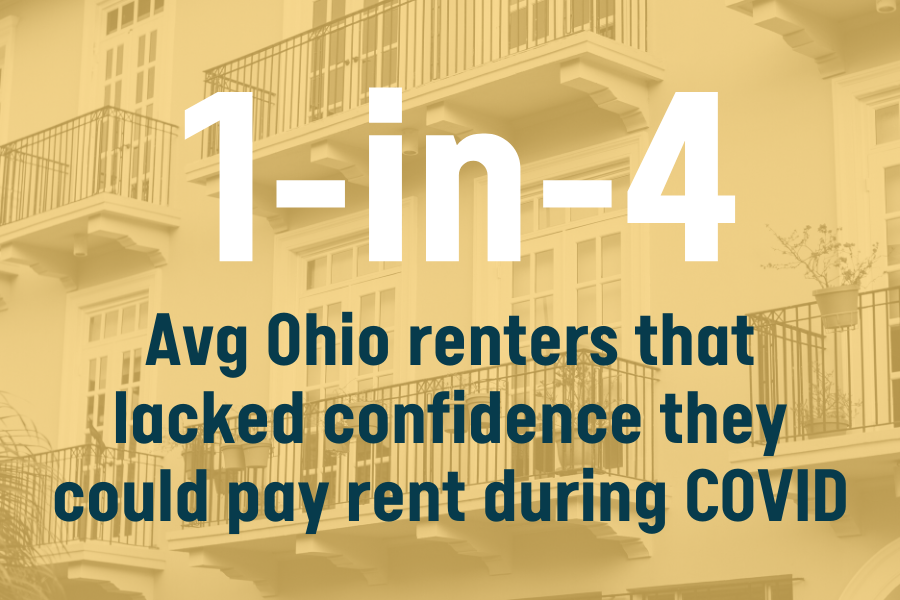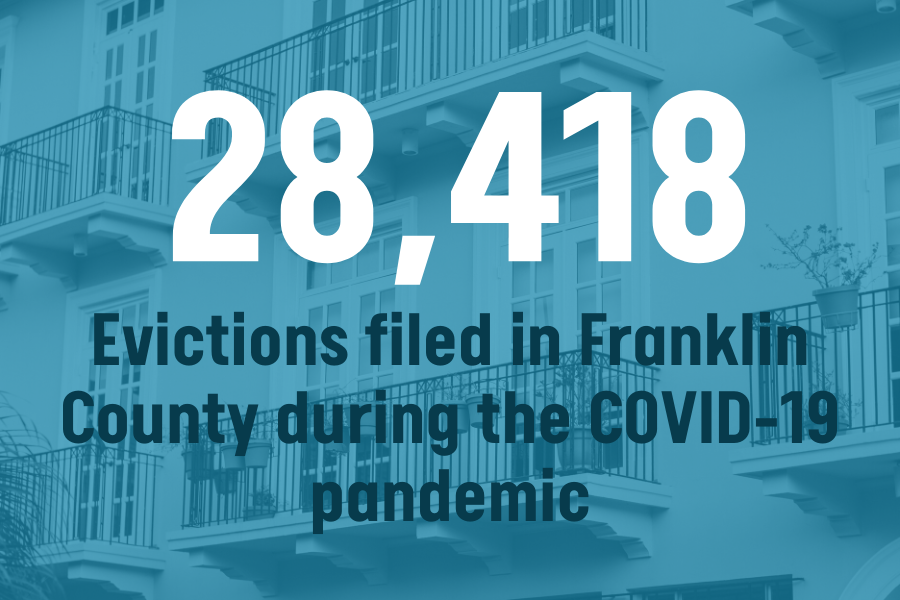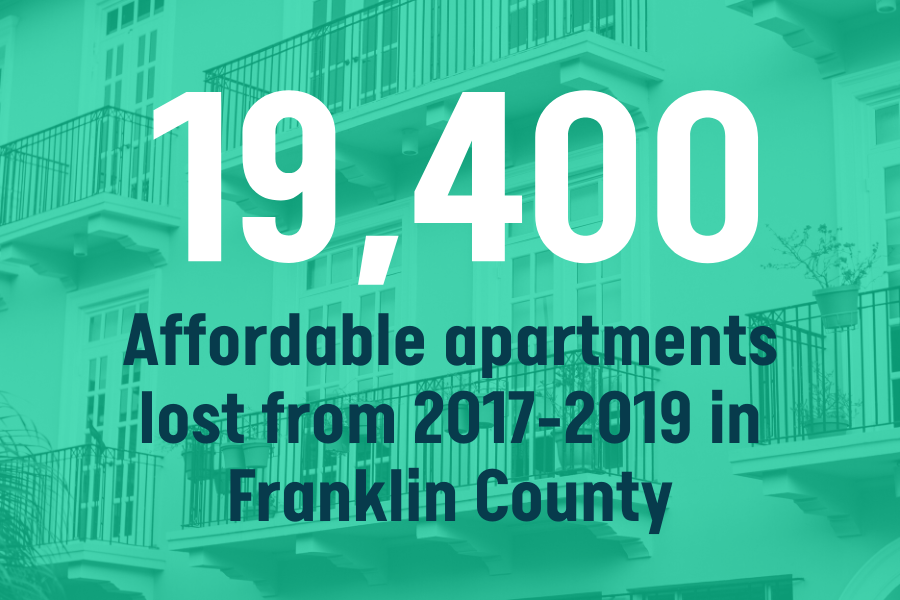 Renter's Choice means you can pay your security deposit off over time, no matter what your income is. If you need it, it's there for you.
Thanks to Source of Income legislation, Columbus residents are now protected from discrimination based on their source of income which includes, but is not limited to:
Wages
Child support
Social security
Rental vouchers
Spousal support
49% of Single-Family Rentals in Franklin County Refuse to Consider SSI Income that helps DIsabled and Blind Individuals
69% of Single-Family Rentals in Franklin County Refuse to Consider Child Support income that helps parents and kids
53% of Single-Family Rentals in Franklin County Refuse to Consider Rent Aid for veterans & low-income households
Rental Receipt requires landlords to provide proof that you paid your rent. The laws protect you, receipts prove it.
If you want to file a complaint against your landlord, reporting them to a trusted nonprofit  agency is quick and easy. Sharing what you know doesn't just help you, it also protects your neighbors.
Up to 180 days in Jail and up to $1,000.00 fine, +Court costs, +Restitution
Click here to report a violation of your housing rights.