Bringing accountability, clarity and efficiency to the affordable housing market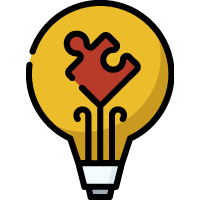 The housing industry is heavily regulated by complex interaction of policies, procedures, laws, and siloed institutions that have created disparities in accessing affordable housing and resources for low to moderate-income residents. Due to these system complexities, misconceptions, and lack of education the affordable housing market is underserved by private landlords willing to connect and work with our communities most vulnerable residents, leaving them with a limited inventory of affordable housing options.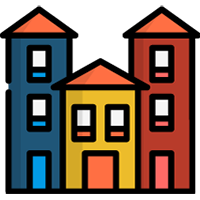 Our technology driven administration services help public agencies and private businesses navigate affordable housing management and certification processes.
Our solutions allow for a more secure streamlined landlord-tenant process with end-user validated tech solutions
.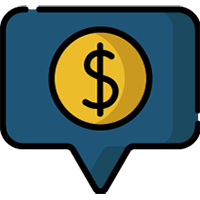 Addressing this issue allows for us to increase private-market landlord participation, grow the affordable housing inventory with existing housing, effectively use city-county-state-federal resources, and most importantly, give low-to-moderate income tenants access to neighborhoods of opportunity and choice.
Join Renter Mentor's mailing list to stay up-to-date.
Through community partnerships, we bring accountability, clarity and efficiency to the affordable housing market.
Renter Mentor adheres to a hybrid business model, offering contractual service agreements and Software as a Service (SaaS) targeted towards property owners, and agencies (e.g. housing agencies, property management companies, syndicators, homeless shelters, community-based organizations, local-county-state municipalities)
The goals for us are simple.
Address systematic racism within our affordable housing and shelter systems such as emergency shelter, HUD section 8, and low-income housing tax credit programs

Increase access to affordable housing units and resources for low-to-moderate income tenants

Advocate and implement incentive programs to increase small-mid size landlord participation in the affordable housing industry
Our Services are Second to None

Housing Management Tool (SaaS)

Intelligent Operations (IO)

Housing Placement & Relocation Services


Got a housing problem we can solve?
Rentor Mentor is committed to combating housing complexities for all.
Connect with Renter Mentor